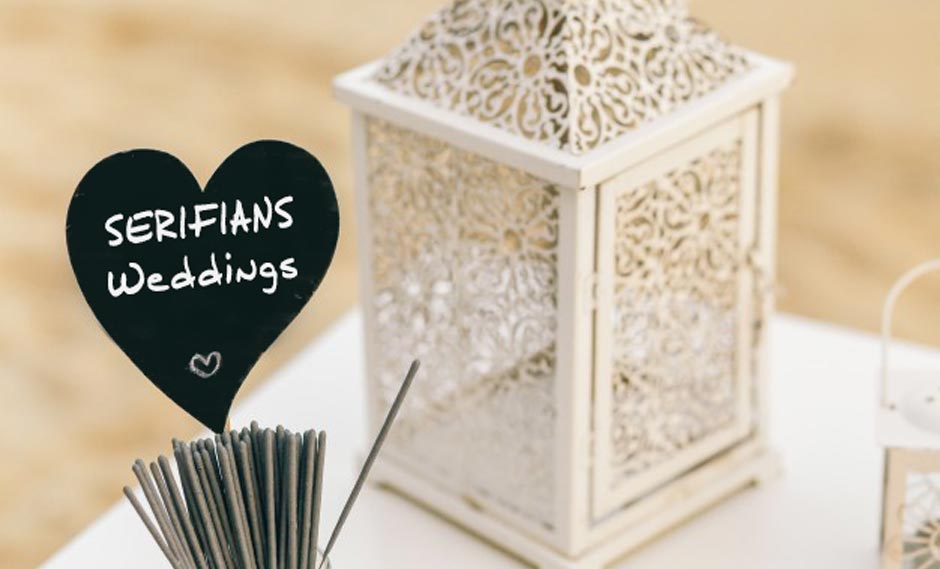 The Serifians breathtaking terrace with a magnificent panoramic view on the Aegean Sea and unspoilt sunset views creates an incredibly romantic setting and makes your after wedding party an unforgettable event.
It is on one of the most beautiful spots of the island and ideal to host your wedding party/reception at our large terrace.
Enjoy the colors of the sunset and sunrise whilst dancing under the moonlight and stars to great vibes.
SERIFIANS WEDDINGS
A full service catering using the freshest ingredients will spice up your event. The Serifians terrace is ideal for smaller and large parties up to 150 guests. We can provide your catering, styling, photographer, transportation from/to the venue, etc. in cooperation with our associates.
This stylish venue is the perfect venue for you to create a bohemian yet luxury feeling to your big day. The Serifians will ensure that your special day will be full of romantic beautiful memories and dreams to last a lifetime.